This Summer, I will be performing at a few events at the Port Eliot Festival, 23rd to 25th July. As the proud owner of ticket 001 purchased at the first Port Eliot festival, I have long harboured an ambition to perform there. I was booked to talk a few years ago but floods prevented my attendance.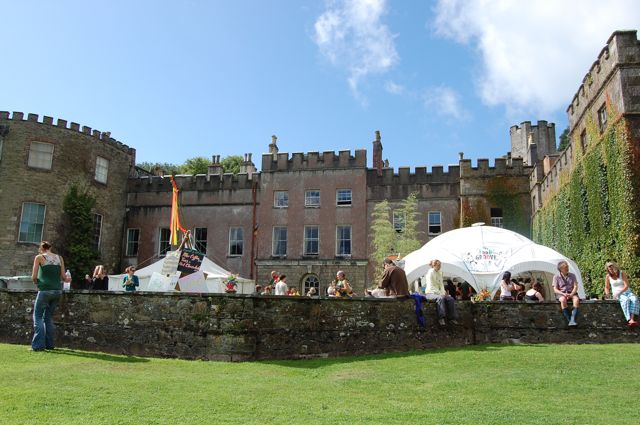 For an event entitled We Are Camping, I will wander around the Port Eliot campsite, talking about what camping means, its history, and the radical camping group the Kindred of the Kibbo Kift.
Then I will be taking part in the Idler's Academy, delivering a talk on How Not To Write.
I will also be hanging around The House of Fairy Tales. I have promised to write a short story with Alice, my daughter, and read it there. The last story we wrote together was auctioned off as part of the Significant Objects project.