My name is Matthew De Abaitua.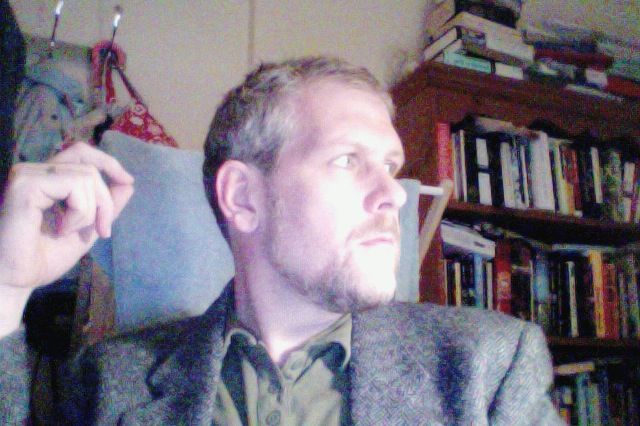 My first novel is The Red Men, shortlisted for the Arthur C Clarke Award and reissued by Gollancz.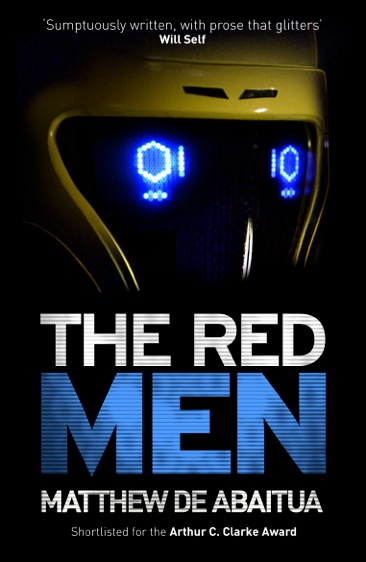 The Red Men is currently in development as a feature film by directors Shynola and produced by Film4 and Warp Films. The teaser short film Dr Easy, adapted from the first chapter of The Red Men, can be watched for free on Vimeo.
The American and foreign rights to publish The Red Men are available.
My second book is The Art of Camping: The History and Practice of Sleeping Under the Stars, published by Hamish Hamilton and Penguin. The Economist made it one of their books of the year. It was widely and positively reviewed in the national press. I have a site dedicated to camping.
My second novel IF THEN was published by Angry Robot in the US and UK in September 2015. Reviews are positive. Here is one from Publisher's Weekly.

My next novel The Destructives will be published by Angry Robot in the US and UK in Spring 2016.
To contact me, either Twitter @MDeAbaitua or use the form below.